Stone Super Store and LTP have completed a stunning porcelain installation for bespoke furniture manufacturer and retailer, Honey I'm Home, at its new showroom in Leigh, near Salford. Featuring upholstered ceilings, flower walls and a stunning Hive bar, the showroom offers a completely unique retail experience. Stone Super Store's Marmo Calacatta Minimale polished floor tiles was chosen to complement the glamorous interior design, with LTP's MPG Sealer specified to protect the stunning polished surface.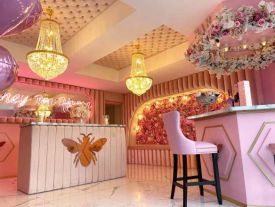 The brainchild of entrepreneur and interior designer, Maddison Santamaria, Honey I'm Home is a stand-alone brand with ambitious plans. These include the opening of an Academy to teach upholstery, interior design and social media management, along with plans to help school leavers from underprivileged backgrounds break into the interiors industry. Its huge celebrity following includes Reality TV royalty, soap stars and industry movers and shakers, who turned out in force for the new showroom launch.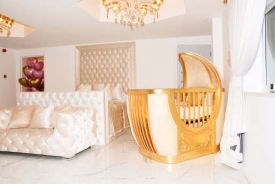 Described as "the most instagrammable showroom ever", Honey I'm Home is unabashedly feminine. Sumptuous fabrics and a pink and gold colour scheme contrast beautifully with the Marmo Calacatta showroom areas, as well as worktops, fireplaces and external surfaces.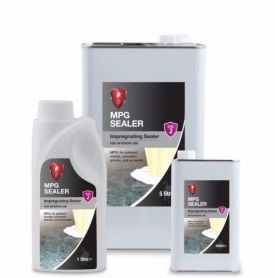 To find our more, please contact LTP on tel. 01823 666213, email [email protected]or visit http://www.ltp-online.co.uk. For more information about Stone Super Store and Honey I'm Home, please visit:
http://www.stonesuperstore.co.uk
https://www.instagram.com/__honeyimhome__/
ends –
For media information and photography, please contact Angela Fitzhugh PR Ltd on tel. (01590) 622521 or email angie@afpr.co.uk