Removes surface rust stains
Non acidic formulation
Removes stains in just 15 minutes
LTP Rust Stain remover ideal for all types of polished and unpolished natural and artificial stone including marble, split face stone cladding, granite, travertine, sandstone, concrete, terracotta and porcelain tiles.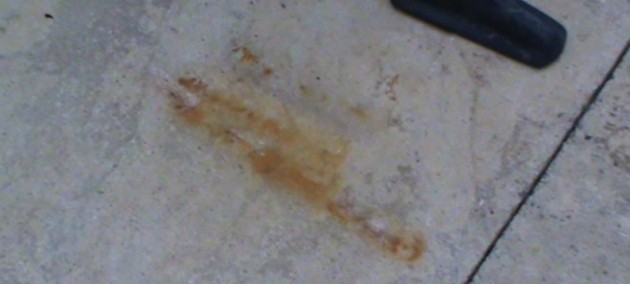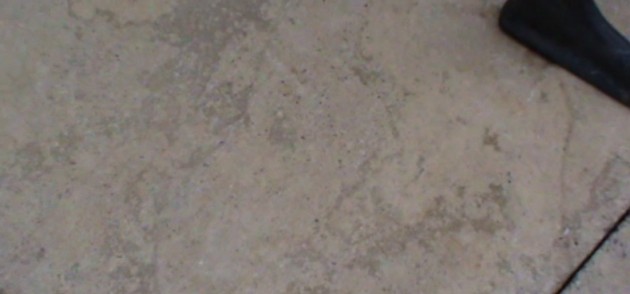 In just 15 minutes.
With cleaning of rust as simple as apply on to surface, leave, then scrub and wash off.
Step 1:
First brush off any loose debris, dust and dirt from the surface of the stone, if necessary first wash with area with LTP Powerstripper leave to dry.
Step 2:
Shake well before use. Apply LTP Rust stain remover direct to the rust stain by paint brush or cloth.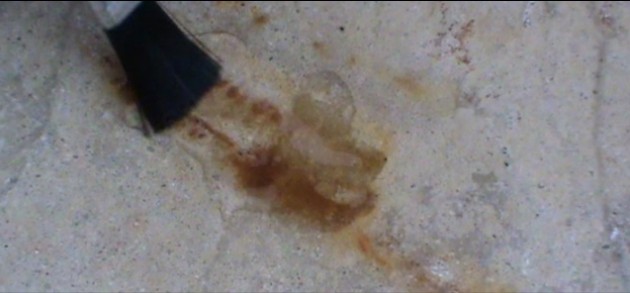 Step 3:
Leave on the surface for 15 minutes to act on the rust.
LTP Rust stain remover will change to a purple colour as it reacts with the rust.
Step 4:
Once the indicated time has elapsed, agitate with a white emulsifying pad and rinse the surface with clean water. If necessary repeat the process.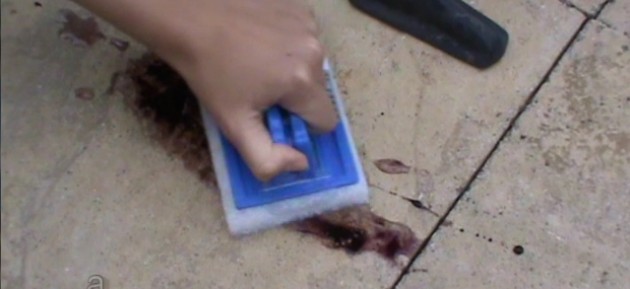 For more information please visit our website here.
Please note that this information is offered as general guidance only and without guarantee. Your specific circumstances may need an alternative approach. In case of doubt, any process should be tried out in an inconspicuous area before general application.